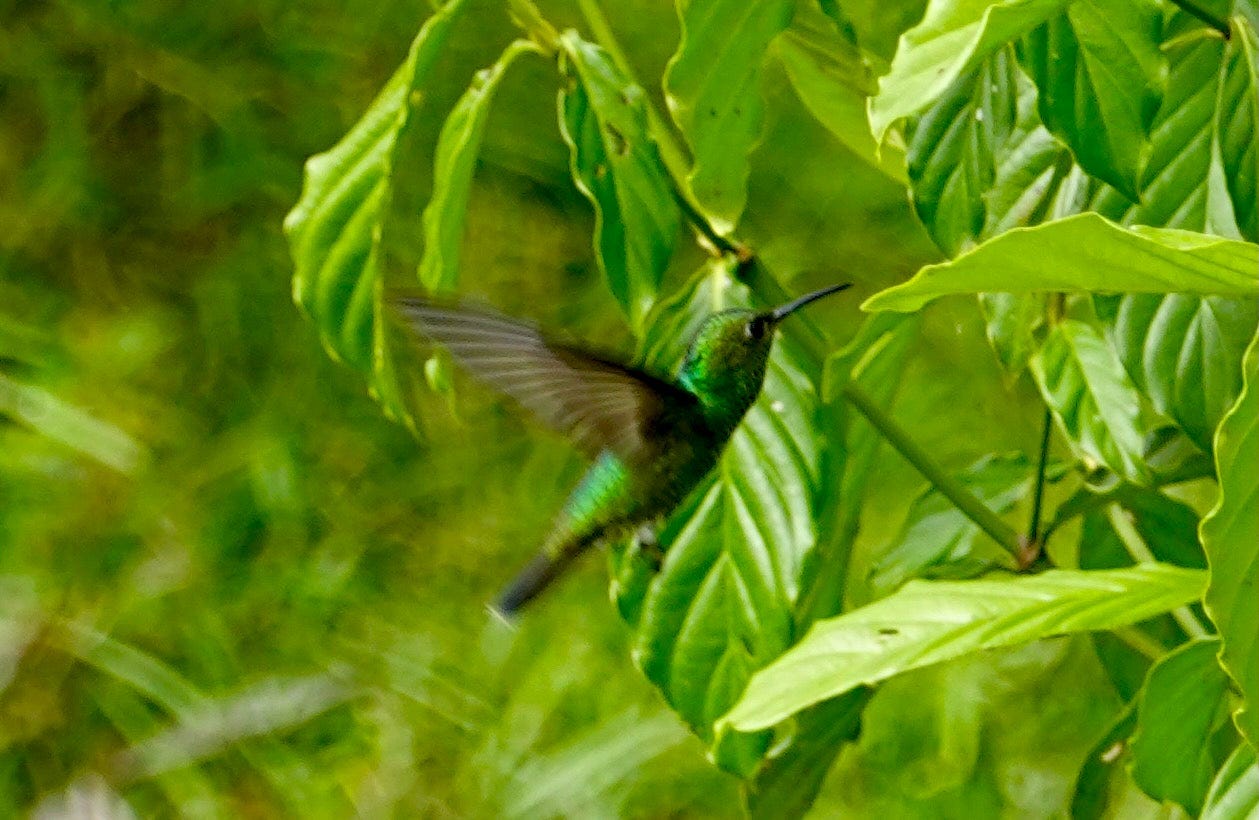 I offer holistic consultations during which we may address one or more of the following points:
Health:
We will look at your individual concerns and health issues. My focus lies in exploring holistic solutions, lifestyle changes and healthy mindsets which resonate with you and enable you to restore a natural connection to health, vitality and zest for life.
Coaching:
Coaching sessions are facilitating, consulting and supporting in nature. They are designed to encourage you to expand your consciousness, strengthen your sense of responsibility and to unfold your individual potential. The aim is to garner wisdom from lived experiences, to accept the Here and Now in its completeness and to look forward with clarity, joy and enthusiasm.
Integration:
If you have recently participated in a Retreat or Workshop you might feel that you require additional help in processing what you have learned and experienced. Together we can have a look at challenges that came up and explore how you can integrate the insights you have gained into your daily life. I support you in this with a holistic and somatic approach.
Mentoring (Supervision):
I support therapists, medical professionals, and those who work in an advisory or management role. It is an opportunity to have a look at challenging cases and situations by viewing them through different perspectives. The aim is to become clear on how to address them holistically and to strengthen communication in a respectful way. I wholeheartedly recommend this exchange, since it is equally beneficial to the people we interact with as it is for our own personal growth.

Consultations take place via Zoom or telephone. If you would like to get to know me before our first session, I am happy to offer an introductory conversation free of charge.

Fees: *
Introductory conversation free of charge
60 minutes 180 Euro
90 minutes 250 Euro
If required, I also offer packages with multiple sessions for an agreed time frame.
Note:
The General Terms and Conditions apply.


* Should it be difficult for you to cover my fees due to current circumstances, we may agree upon an alternative solution together.