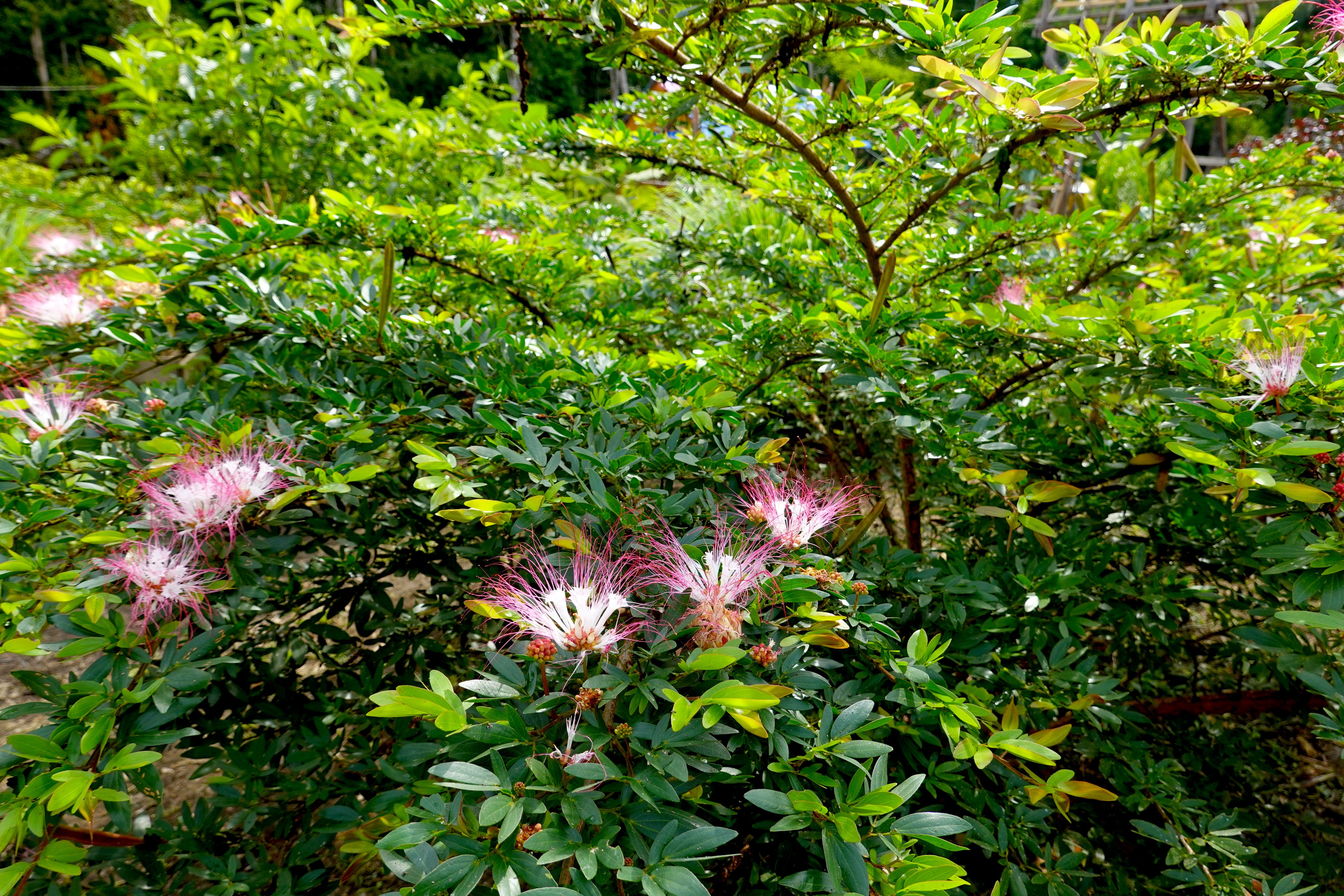 "Who seeds love, collects happiness."
William Shakespeare
It may take longer to answer your message. I'm in South America until March 23rd, 2023 and will sometimes not have internet access there.


Contact form
If you have any questions about the offers or any other request, please feel free to write to me using this contact form.